>> International Seminar
On December 16-17, 2011IITP RAS hosted an International seminar "Structural methods of data analysis and optimization".
The first day of the conference was opened by director of MIPT Research laboratory in Predictive Modeling and Optimization V. Spokoiny.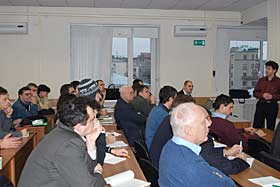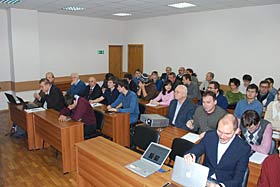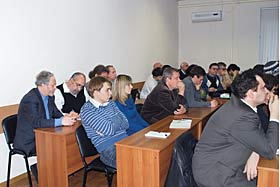 The following people made presentations: Sara van de Geer (ETH Zürich), Elmar Diederichs (WIAS, Berlin), Arkady Nemirovsky (Georgia Tech) and Yury Nesterov (Louvain).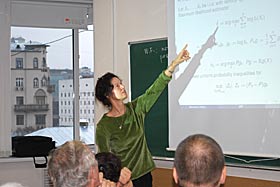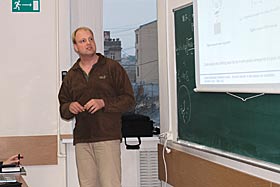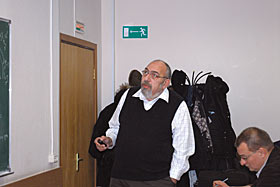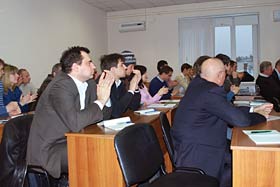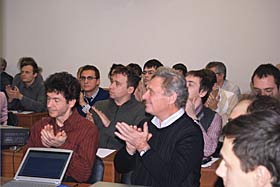 Between conference proceedings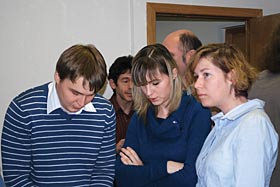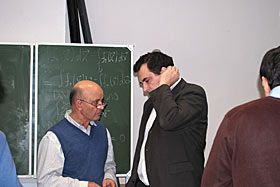 In the second day of the conference reports were made by: Anatoly Yuditskiy (Grenoble), Philippe Rigollet (Princeton), Denis Belomestniy (Duisburg) and Valentin Patilea (Rennes).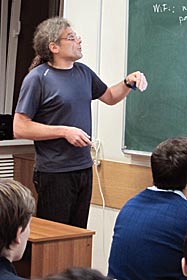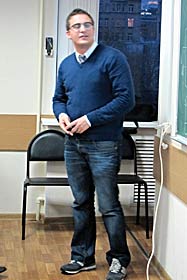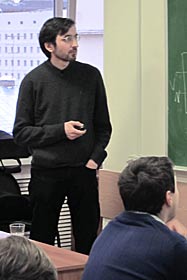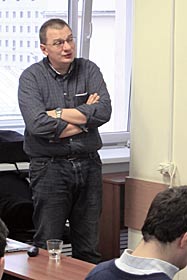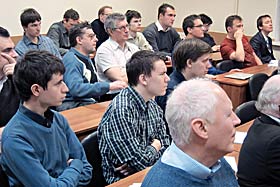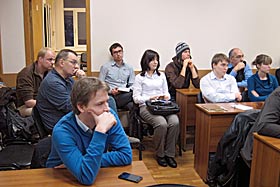 The full version of photo report is at : http://photo.qip.ru/users/catlion/96628247/